For Press enquiries please contact our PR agent:
Natalie Trice
Natalie Trice Communications
07825 615303
www.natalietrice.co.uk
Press Coverage:
Talented Ladies Club April 2018  Shirley is interviewed as part of the Talented Ladies Club 'Inspiration' series and tells her story of how she started and the challenges faced when running your own business as well as juggling home and family life.
Evening Standard 22nd January 2018  Stephanie Waring and Sylvian Longchambon discuss their shock elimination from Dancing on Ice, Steph can be seen wearing her Two Birds London t-shirt.

Daily Mail 18th January 2018 – Brooke Vincent seen wearing her personalised jacket and matching leggings leaving early morning training practice

Daily Mail 11th January 2018 – Brooke Vincent wraps up in her Two Birds London personalised training jacket
Instagram 21st Dec 2017 – Brianne Delcourt – Video of Alex Beresford and professional partner Brianne Delcourt wearing their personalised Two Birds London training jackets during training.
Instagram 21st Dec 2017 – Alex Beresford – Alex Beresford and professional partner Brianne Delcourt seen wearing their personalised Two Birds London training jackets
Instagram 15th Dec 2017 – Max Evans – Max Evans and professional partner Ale Izquierdo seen wearing their personalised Two Birds London training jackets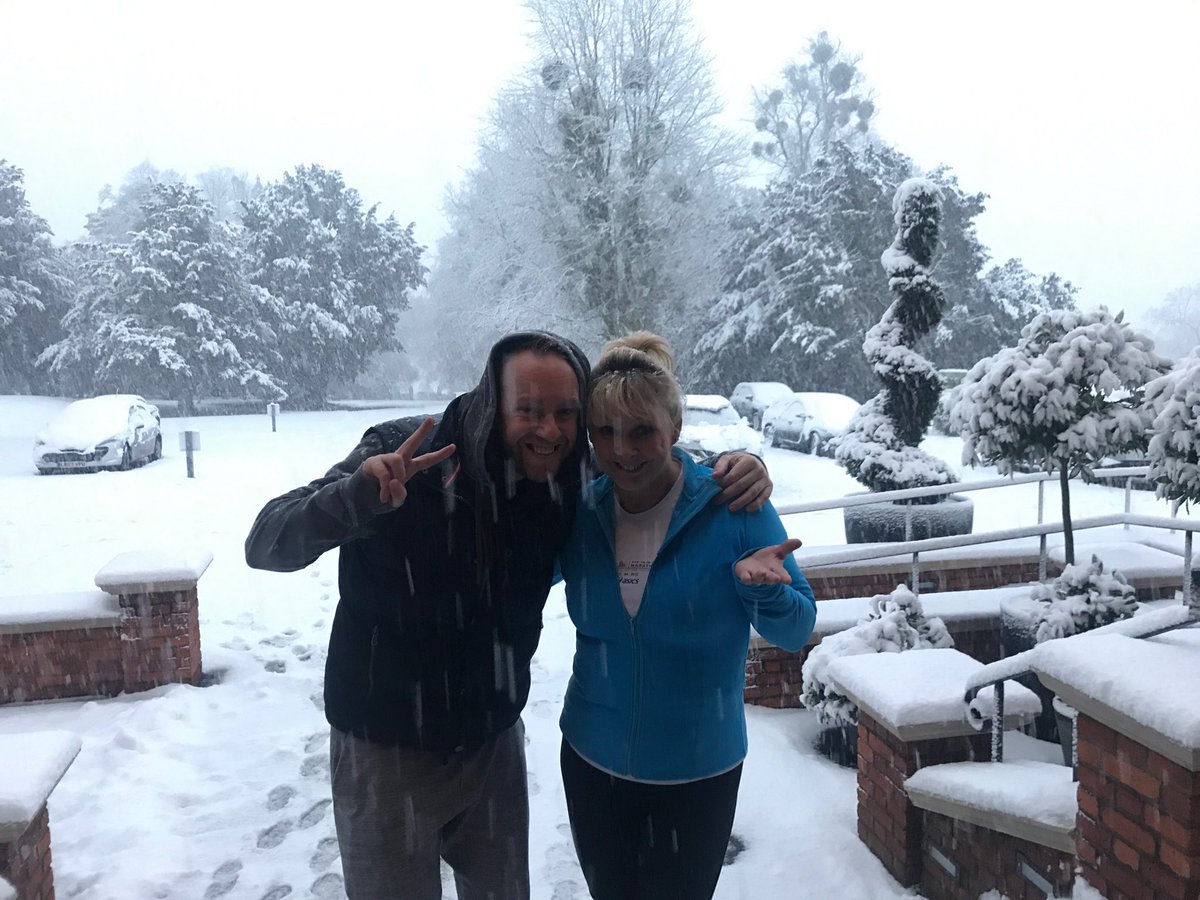 Twitter 10th Dec 2017 – Cheryl Baker – Cheryl Baker snowed in from skating practice but still wearing her personalised Two Birds London training jacket and skating leggings

Daily Mail 30th Nov 2017 Candice Brown – Candice Brown seen practices Dancing on Ice lifts in her Two Birds London purple piping leggings with partner Matt Evers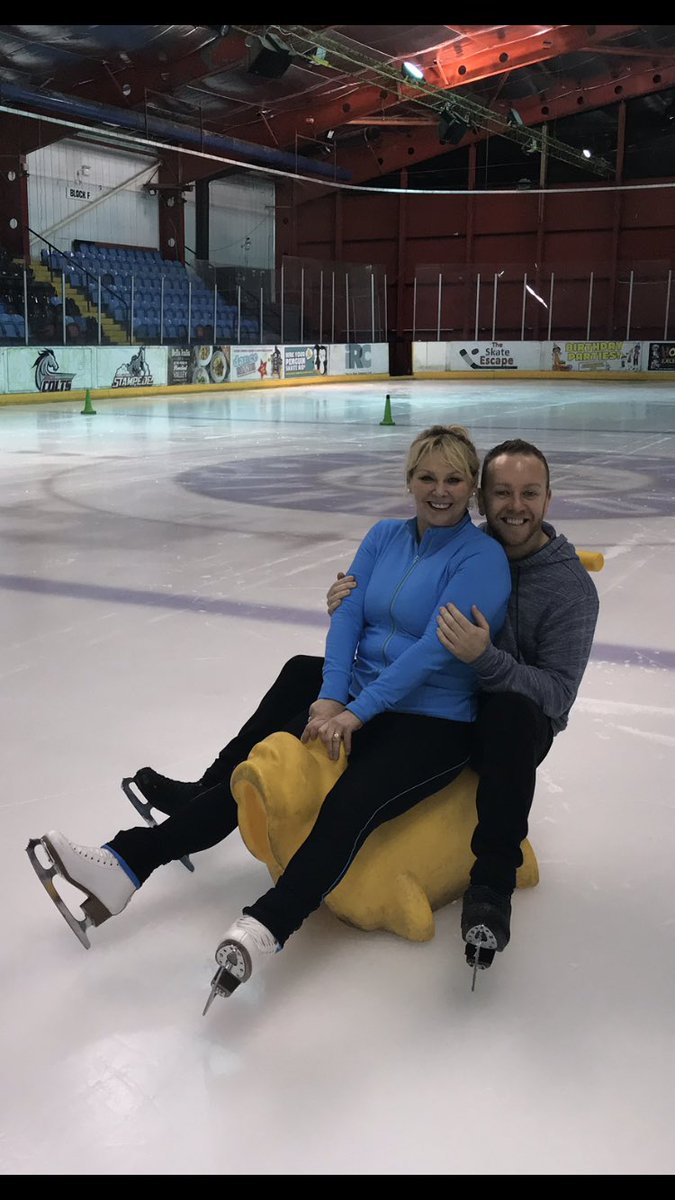 Twitter 28th Nov 2017 Cheryl Baker – Cheryl Baker wearing herTwo Birds London turquoise jacket and matching piping leggings during a fun training session with Daniel Whiston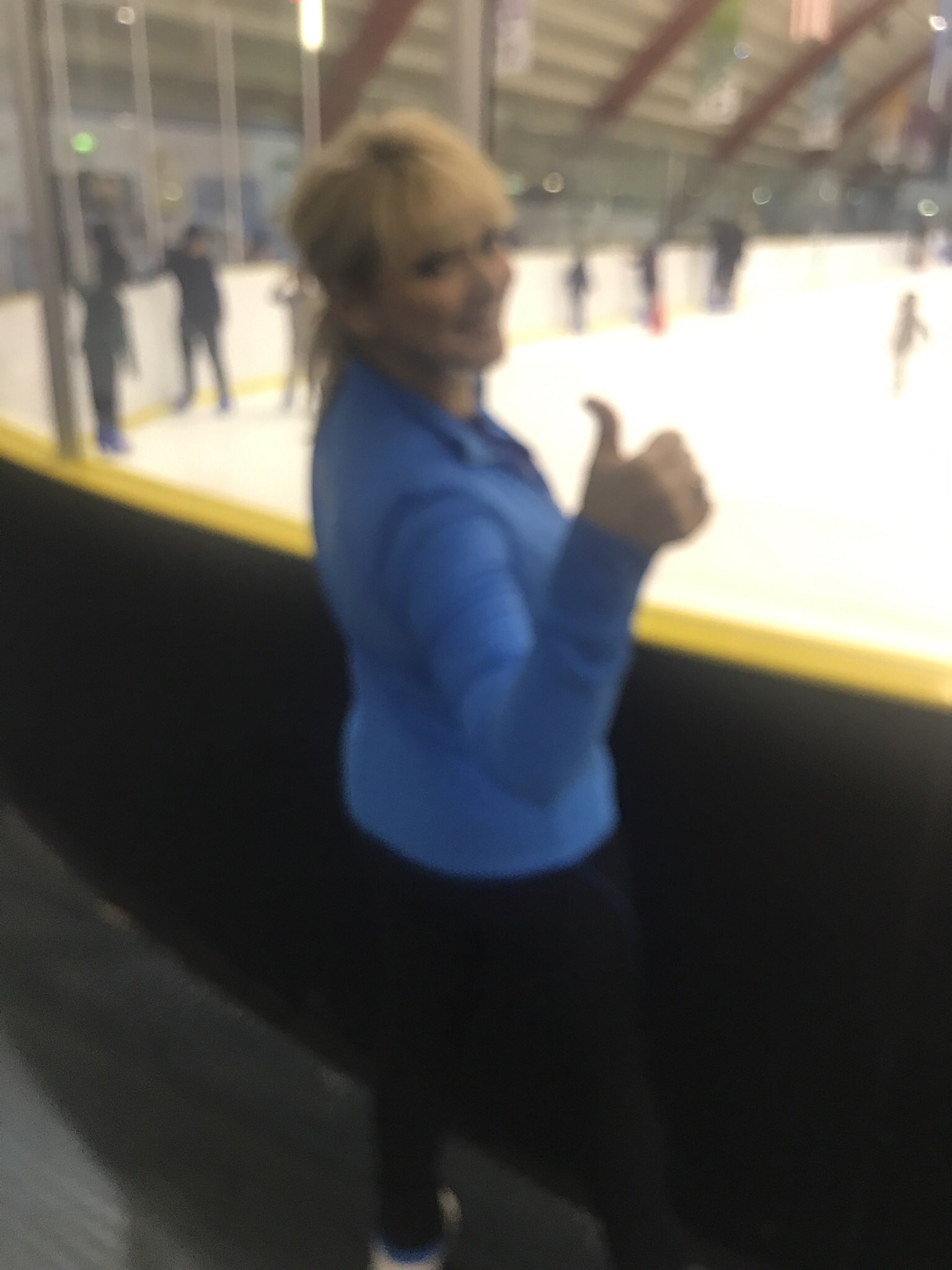 Twitter 28th Nov 2017 Cheryl Baker – Cheryl Baker thanks Two Birds London for her turquoise jacket and matching piping leggings
Daily Mail 24th Nov 2017 Stephanie Waring – Stephanie Waring seen wearing Two Birds London royal blue jacket and matching piping leggings during Dancing on Ice training

Daily Mail 22nd Nov 2017 Stephanie Waring – Stephanie Waring seen leaving Dancing on Ice training in her Two Birds London royal blue piping leggings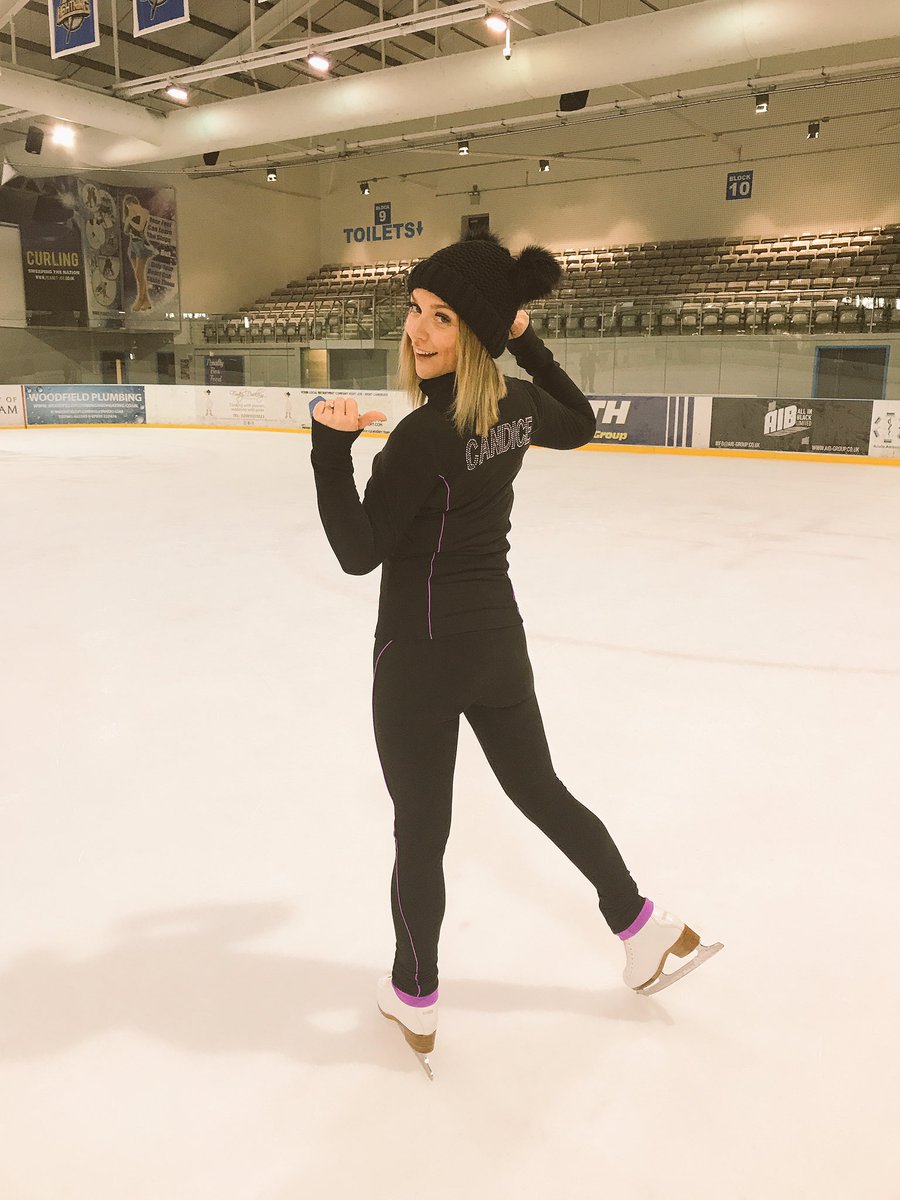 Twitter 17th Nov 2017 Candice Brown – Dancing on Ice's Candice Brown posing on the ice in her Two Birds London personalised purple piping jacket and matching leggings and matching jacket
Instagram 15th Nov 2017 Brooke Vincent – Dancing on Ice's Brooke Vincent posing on the ice in her Two Birds London neon pink piping leggings and matching jacket during training

Daily Mail 13th Nov 2017 Candice Brown – Dancing on Ice's Candice Brown wearing her Two Birds London purple piping leggings during training
Training Today Was Eventful, Poor @mbs_seaturtlepig Its Like Trying To Teach A Old Dog New Tricks! ⛸💖 @dancingonice pic.twitter.com/jiEYHEs9Ea

— Brooke Levi Vincent 🌻 (@BrookeLVincent) November 27, 2017